Hello bookish friends! ❄️
Welcome back to another WWW Wednesday! In case you missed any of my other WWW Wednesday posts, here is the idea behind the tag:
WWW Wednesday is a weekly meme hosted by Sam @Taking On A World Of Words, the rules are simple you just have to answer these three questions:
What are you currently reading?
What did you recently finish reading?
What do you think you'll read next?
Let's dive in!
---
What am I currently reading?
When Colleen Hoover releases a new book I drop everything and run to pick it up. I didn't even know she was coming out a new book let alone a thriller?! YES PLEASE. Hence, why I didn't even think twice about my overflowing TBR before picking up Verity.
Evermore is the sequel to Everless that released earlier this year. I was totally in it for the hate to love. I received an e-ARC of this and immediately had to dive back into the world before it releases on December 31, 2018.
Once & Future is my first ever buddy read that I'm doing with the one and only Sol. So far this book has been more confusing than anything, but I refuse to give up on a gender-bent retelling of King Arthur.
What did I recently finish reading?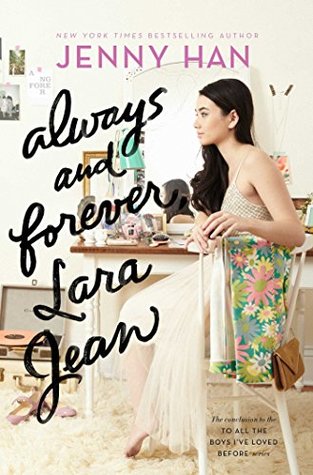 At least I can say I finished the TATBILB trilogy in 2018, even if I didn't necessarily like it. Although, I do have to admit this was better than the second book, not much, but slightly. I'll have a review up for this one soon.
What will I read next?
How She Died, How I Lived will be my next read after I finish any of the three books I'm currently reading. It sounds like such an interesting story and I can't wait to pick it up! As for the rest who know?! The joys of being a mood reader.
That's all for today!
Until next time,