Hello bookish friends!✨
Can you believe that last month of 2018 is already here?! I seriously can't believe how quickly this year flew by and how great of a year it actually turned out to be. While we never know exactly what a new year will have in store for our personal lives, we do know that we'll be getting some AH-MAZING books come 2019. So before we officially kick 2018 to the curb here are a few of my most anticipated reads of 2019!
Let's dive in!
---
Most Anticipated Reads of 2019
Release Date: January 8, 2019
Is anyone surprised? I love vampires and I love Kiersten White, so it really shouldn't be a shock that this has been sitting on my TBR since the day this book was announced.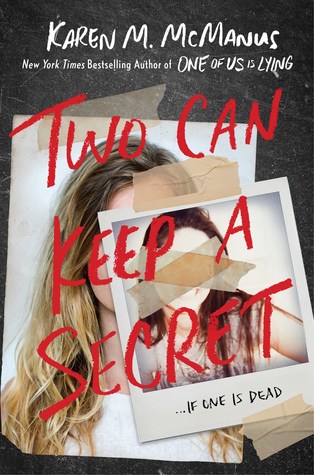 Release Date: January 8, 2019
Earlier this year I read One of Us Is Lying and really enjoyed it. You can check out my review HERE. When I found out the author was writing another book I new it needed to be on my TBR immediately, here's to hoping it's just as good as One of Us Is Lying.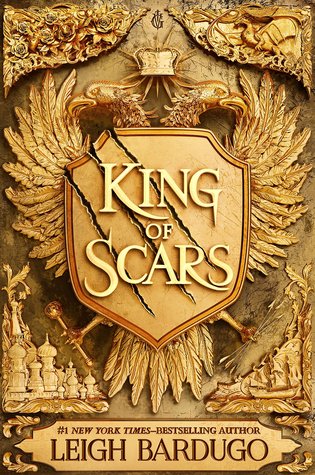 Release Date: January 29, 2019
WE ARE GOING BACK TO THE GRISHAVERSE BABY! Two whole books dedicated to Nikolai Lantsov, PLUS it includes a POV from the one and only Nina Zenik. I really don't know what we did to deserve this book but I will be forever thankful. Now all we need is a book dedicated to The Darkling.
Defy Me by Taereh Mafi
Release Date: April 2, 2018
Unfortunately, we are still waiting for a cover, however, I needed this book the second I finished Restore Me. That ending was traumatizing, and like, honestly, I just need to know if my baby Warner is okay.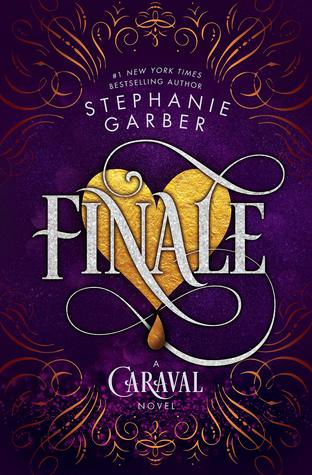 Release Date: May 7, 2019
I absolutely ADORED Legendary, which released earlier this year. You can find my review HERE. It was everything I could have hoped for and I am so excited for Finale to come out. It has some pretty big shoes to fill after Lengendary, but I have a feeling Stephanie Garber is going to outdo herself with this one.
Release Date: May 28, 2019
I am DYINGGGGG for this book, it sounds freaking amazing. Sadly I already got denied for the ARC so you best believe I will in the bookstore on May 28th picking this one up.
Release Date: June 4, 2019
I will read anything Margaret Rogerson writes, but can we talk about how absolutely stunning this cover it?! I die every time I see it.
And, last but not least, a list of honorary mentions. These are all books that I have either already read, or currently have ARC's for but haven't read them yet. I didn't want to include them in the list above because even though these are still some of my most anticipated reads I already have them in my possession.
The Wicked King by Holly Black – review HERE.
A Curse So Dark and Lonely by Brigid Kemmerer – e-ARC received
Wicked Saints by Emily Duncan – e-ARC received
Once & Future by Amy Rose Capetta – physical copy received
That's all for today!
Until next time,