Happy Wednesday bookish friends!
Welcome back to another WWW Wednesday! In case you missed any of my other WWW Wednesday posts, here is the idea behind the tag:
WWW Wednesday is a weekly meme hosted by Sam @Taking On A World Of Words, the rules are simple you just have to answer these three questions:
What are you currently reading?
What did you recently finish reading?
What do you think you'll read next?
Let's dive in!
---
What am I currently reading?
Kill Switch is one of my most anticipated reads of 2019, and I screamed so loud when I received an email saying I was approved for an e-ARC. Mainly because this book FINALLY tells the story of the psychopath, Damon Torrance, but also because I really love this series. So far I'm 25% in and pretty much hopelessly in love with Damon. If you are interested in the Devil's Night series just keep in mind that this is dark, suspenseful romance!
I think everyone and their mother has either read or is currently reading King of Scars, but ugh so far I am seriously underwhelmed. Naturally, I did the worst possible thing and read the last sentence of the book. HOLY SPOILERS. But it's actually motivating me to just keep going.
What did I recently finish reading?
I recently finished In Another Life and really enjoyed it. It's definitely a story that evokes a whole lot of emotions but I caught myself flying through this one to try and figure out the ending. I'll have my review up for this one in March since I'm participating in a blog tour with the publisher!
What will I read next?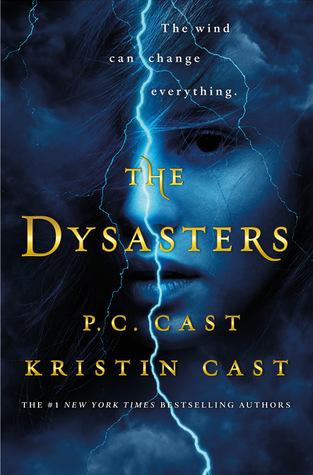 I received a copy of The Dysasters in the mail last week and I'm so excited to start it! I was not expecting this to have illustrations in the book so I can't wait to see how they help bring the story to life.
Thats all for today!
Until next time,