Happy June!! 😎 🌴
Summer is just around the corner and I'm kicking it off by participating in the BiblioGames! This round of the BiblioGames is broken up into four different teams who have to choose books that fit each prompt/class description. I'm on Team Villian…would you expect anything less? Obviously as a mood reader, my TBR is tentative but I'm going to try my best to stay with these books for each prompt.
Let's dive in!
---
BiblioGames TBR
Main Classes
Homeroom – Group Book
Vicious or Vengeful by V.E. Schwab
I'm sticking to Vicious for this prompt because obviously I need to read the first book before picking up the second.
Gym
A Book in Format You don't Typically Read
Poetry and I have a tough time together but I really want to incorporate more of it into my reading schedule…so I might as well give this one a go!
Lunch
A Book with a Satisfying Ending
I've seen lots of raving reviews about If I'm Being Honest, so I did myself a solid and took it out from the library just in time to include this one in my TBR. Fingers crossed I love it as much as everyone else did.
Super Villain Classes
Mad Science
Science Fiction Book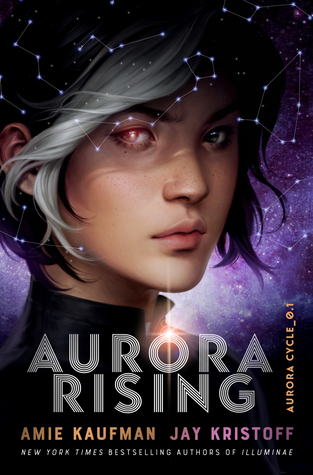 Sci-fi books to me basically mean anything written by Amie Kaufman and Jay Kristoff. Although I have to admit, I'm a little nervous from the mixed reviews I've been seeing.
Archery 101
A Book with Badass Main Character
How about two badass main characters?
Because I love Eliana and Rielle a whole lot and I have been DYING to jump back into this world.
World Domination
Buddy Read with a Team Member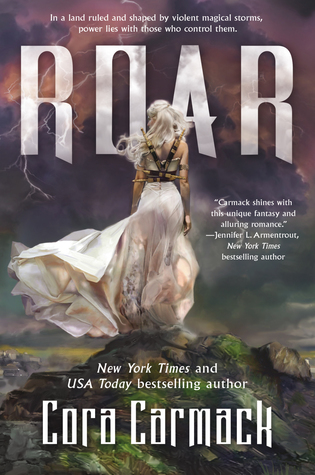 I'm super behind on starting this one but I made it so that counts for something! I'm going to be buddy reading this with Books in the Skye, Thrifty Bibliophile, and my, oh so villainous, teammate Amanda at ClassyxBookReviews.
Now keep your fingers crossed I can actually stick to this TBR!
Until next time,